Getting ready to meet up with an escort is an exciting process. But are there any steps you're forgetting?
From finding a reputable escort to what personal hygiene steps you should take; we're looking at the best way to prepare for an escort meet. These unwritten rules are essential to remember, and they'll make the experience much safer and more pleasurable for both parties.
So, keep reading to determine what steps to take before your meeting.
Preparing to meet an escort
Part of the preparation process is finding an escort and ensuring they're reputable. This is an important step, so don't rush it. Find tips below to ensure you communicate well and find an escort that matches your desires.
How to find a reputable escort
Before preparing to meet an escort, you must find one that caters to your desires.
Finding a reputable escort might seem challenging, but escort directories and websites are available to help you find an escort that's right for you. For example, you can search by specific services or qualities.
The best escort directories and websites to trust are the well-known ones, as most have verification software to ensure all escorts are who they say they are. Vivastreet works with thousands of verified professionals across the UK, ensuring positive client and provider experiences.
Communicating your needs and expectations before the meeting
When you've found an escort, it's time to reach out and start the hiring conversation. Chatting about your expectations and needs before you arrange a meeting is essential – this way, you can see whether you're a match.
Remember to use clear communication. Being direct is the best way to ensure a good experience. Talking in euphemisms and tiptoeing around your desires might set you up for an unsatisfactory experience. Ask about services on offer and rates upfront. This way, you can move on if you're not a match. On Vivastreet, you can clearly see what services an escort offers on their ad and if there is an extra fee for specific acts.
Important boundaries to establish before meeting
Alongside talking about your expectations and needs, you should also discuss your boundaries. Boundaries keep you safe and ensure the experience is positive. A boundary could be "no touching in a certain place" or "only XYZ sex acts".
You should also listen to your escort's boundaries and respect them. If you are pushy or try to overstep their boundaries, you'll likely get shut down and ruin the experience for yourself. Boundaries are non-negotiable and there to keep both parties safe! Don't forget them.
Arranging a safe and risk-free meeting
When your expectations align, and boundaries are discussed, it's time to arrange a safe meeting.
Decide on a date and time beforehand, and don't expect the escort to be able to meet instantly. Some escorts might have space in their schedule, but many are professionals with pre-booked meetings. Politely ask for the soonest appointment, and don't push them into dropping everything for you. A little etiquette goes a long way.
Some escorts prefer to meet in a public place beforehand, and some might be okay with visiting your home. Decide whether you want an "incall" or "outcall". Many escorts display their meeting preferences clearly, so this should be easy to discuss.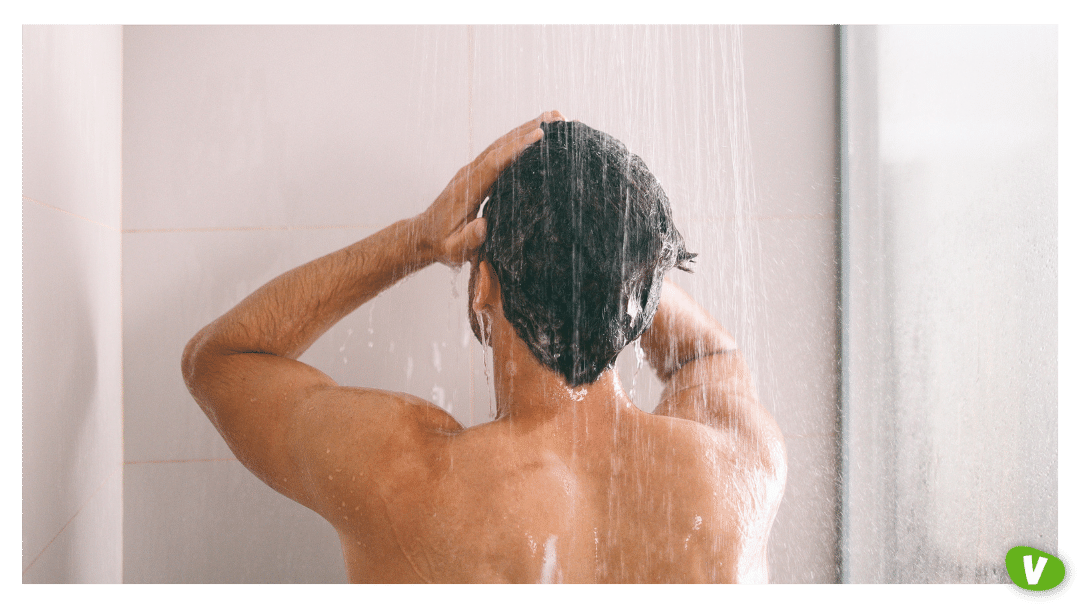 Getting ready for your meeting
Once you've booked an escort meeting, it's time to prepare for the session. From getting your body ready to arriving confidently, here's all you need to know on the day of the booking:
Personal hygiene steps to take
If you have poor personal hygiene, your escort may refuse service. Escorts are professionals who will always have excellent personal hygiene and expect the same back.
Ensure you clean your teeth, body, and genitals, and take care of body odour. This may sound too matter-of-fact, but it's one of the most essential steps a client needs to take before seeing an escort.
What to bring and what to leave at home
When meeting an escort, you'll need to bring your payment. At the end of the day, escorting is a service and payment is needed. Provide your fee as soon as possible, and don't try to engage in any sexual acts before.
You might also want to bring condoms or lube. Professional escorts will also bring some, but having back-ups on hand is best.
It's recommended to leave any valuables at home. While you'll have no issues with a reputable escort, being safe is always the best course.
How to approach the meeting with respect
At the start of the session, greet your escort politely. They'll likely want to cover payment first, and then they might call or message a trusted friend to prove they're safe. Once these steps are covered, they may even ask you to shower to ensure hygiene.
Meeting an escort can feel awkward but remember it's normal to need time to feel comfortable around someone new. You might want to ask the escort questions or start a casual conversation to make the situation more comfortable.
As a professional, your escort will know how to gently turn the heat up without rushing the mood. Follow their lead and remember you can always take a break if needed.
Other tips
Here are some other vital tips to remember when preparing to meet an escort:
If the escort is coming to you, ensure your space is clean, and you have some fresh towels on hand
To boost your confidence, dress in your favourite clothes and freshen up your hair – looking good translates to feeling good!
When you meet your escort, allow them to relax in the setting too. They might also be nervous
Only text your escort at appropriate times – AKA don't request an immediate session in the middle of the night
Arrive a few minutes early, and don't leave your escort waiting
Discuss queries and concerns before the meeting
Finally, we want to reiterate the importance of discussing any queries and concerns before the meeting. Clear communication is the backbone of any escort booking, so if you have any burning questions, get them out in the open as soon as possible.
This goes for consent and boundaries, too. Don't hold back. Escorts have lots of experience working with people. They know how to handle any worries or boundaries. Be honest about your feelings; they're nearly always happy to accommodate you.
The takeaway
Meeting an escort can be a nerve-inducing experience. But with this guide, you can arrive with confidence. If an escort ignores your boundaries or you feel that something's off, don't hesitate to cancel the appointment. Mutual respect is paramount for a good time.
Are you ready? Get prepared for your next escort meeting now. Visit our client-focused blog section today.